January 2011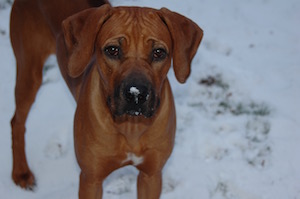 Happy 6th Birthday to the Riva Litter!

Porenn wins Best Puppy in Breed at Worcester and Malvern CS.

February 2011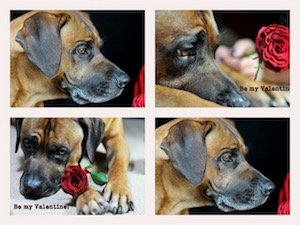 Porenn wins Best Puppy in Breed at Gloucester and District Canine Society and Cheltenham and District Canine Society
March 2011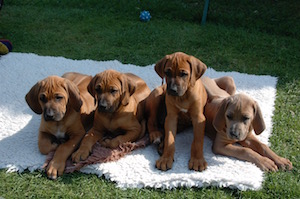 Happy 1st Birthday to the Silk Litter!
April 2011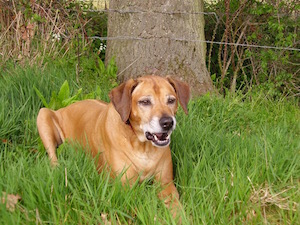 Happy 11th Birthday to Adara!

Porenn had a fantastic day at the M&NRR Club Open Show by winning Junior Bitch and Reserve Best Bitch in Show under Hound Specialist Bryan Dyson.
May 2011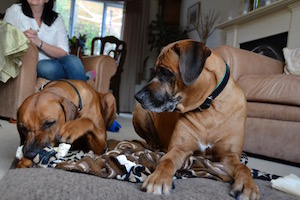 Porenn wins 2nd in junior at the SRRA breed club championship show and qualifies for Crufts 2012. Later in the month at the GB breed club open show she wins 1st in junior and is awarded the Worthit Trophy and the Footpath Trophy, following in the footsteps of Barak a few years earlier. At Bath Championship show she is placed 3rd in a large junior class.
June 2011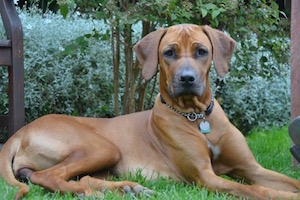 Porenn wins 2nd at Blackpool Championship show and 3rd at Windsor Championship show.
July 2011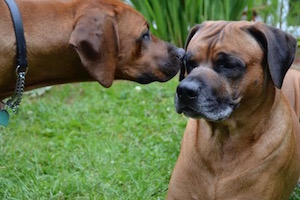 A beautiful sunny day at East of England Championship show where Porenn wins first in junior and Bethra wins second in open under breed specialist, Janet Parker.
August 2011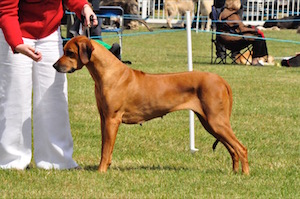 The first show of the month was Paignton Championship show where Porenn won junior under breed specialist, Eddie Patterson, and then wins 3rd in Junior Stakes under hound specialist, Stuart Milner.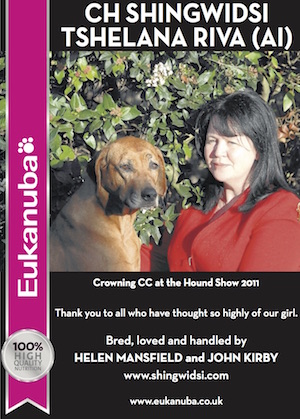 A few days later both Porenn and Bethra went to the Hound Association Championship show for the most memorable day ever. Porenn won junior and went onto win the Reserve Challenge Certificate at just 16 months old and was only beaten by Bethra who won open and the Challenge Certificate. The was Bethra's third Challenge Certificate and so she became a Champion. We are so proud of them both! Huge thanks to breed specialist, Anthea Fox, for such a great day and for the lovely critique she gave them, which you can see on their pages.
Porenn also won her class at the Welsh Kennel Club championship show under breed specialist, David Seaman.

September 2011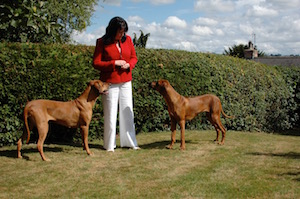 Porenn wins junior at City of Birmingham championship show under hound specialist, Gavin Robertson.

Porenn has another super day at Kington Agriculture Open Show where she wins graduate hound NSC and Best NSC and then goes onto win a super Hound Group. Many thanks to hound specialist, Mike Turner, for a great day.
Porenn completes a super month by winning a strong yearling class at the GB Club championship show.
October 2011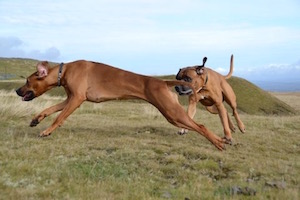 Another super day at the SRRA open show. Barak, at his first show for many months, wins reserve in open and enjoyed every minute of his day out. Porenn wins first in post graduate and goes onto win reserve best bitch. A great achievement as this is her third reserve bitch and she is still only 18 months old.

At Midland Counties championship show she wins 2nd in post graduate.

November 2011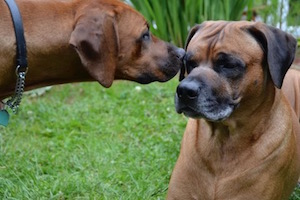 At the M&NRR club open show in aid of rescue Porenn wins graduate under hound specialist, Serena Parker.
December 2011
Porenn completes a super year in the ring by winning open, best of breed and 3rd in the hound group at Stourbridge CS open show.